So, your company finally found that special Purple Squirrel you've been looking for; You know, the Purple Squirrel: The perfect candidate who's apparently as elusive as a Purple Squirrel.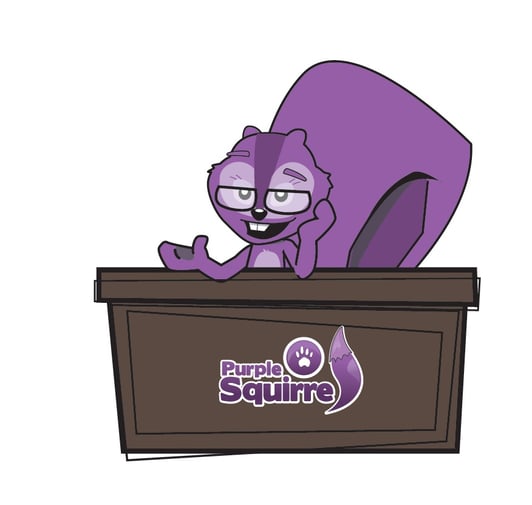 Now, you've decided to approach that perfect candidate with an offer, but the candidate's unsure of the position because it requires moving to another province, and his significant other is hesitant about the move. What would or could you do to make sure the position and the location is the right fit for the candidate and their family?
A client of ours is currently in this position, and how they're approaching the situation is a great example for other companies. Our client's plan incorporates the needs of the candidate, his partner, his family, and the dilemma of moving everyone to a new city and province.
Here's the candidate's reservations:
1.) The candidate's unsure of the new city;
2.) The candidate's family has a supportive community where they currently live;
3.) The candidate's partner is hesitant to move.
So, how does the client decide to help the candidate make this decision? Here's what they're doing:
1.) Flying the candidate and his wife to the city, and heading for lunch.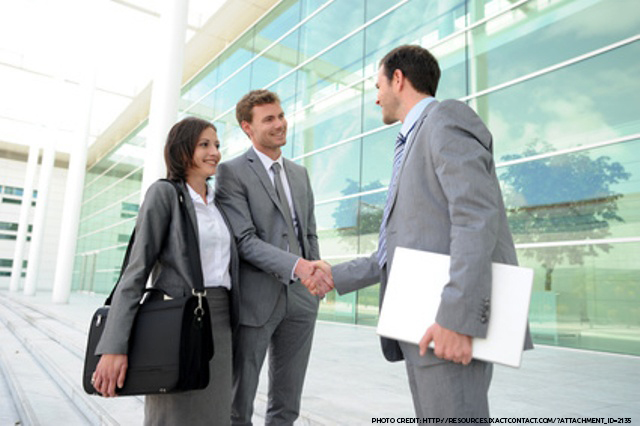 2.) Joining the lunch, are locals in the community who share the same cultural values as them.
3.) After lunch, they organized a tour for the couple to go around the city to top tourist spots, and to communities they may be interested to live in.
4.) Then, they're taking them out for dinner, and they have another guest joining them. This dinner guest used to work for the company, in the same city, and shares the same cultural values as the candidate. The company flew in this dinner guest and his partner, just so the candidate can talk to someone who went through a similar situation.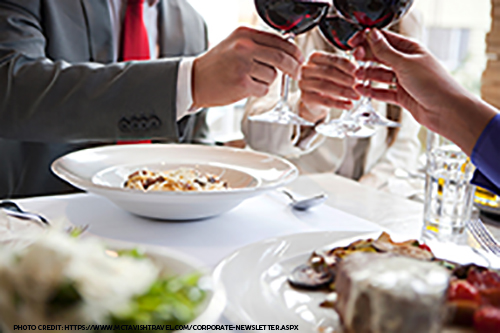 5.) After the full day of entertainment, they're getting a good night's rest at a lovely downtown hotel.
6.) In the morning, they're going for breakfast before heading back to the airport. At breakfast, the candidate is presented with the offer and sent home to think about it with his family.
When you find the perfect candidate, it's not just the candidate you're hiring, it's the family too, so don't forget to think about all the stakeholders involved when you're trying to close the deal.
Follow us @PFRecruiting, and Like us on Facebook at: https://www.facebook.com/PeopleFirstRecruitment. You can also connect with us on LinkedIn at: http://goo.gl/knNJ8k.