The recruiting world, it can be a rough go. Some people seem to find the perfect one right off the bat, while others just can't seem to find that match. A candidate might think it's love at first sight, but the recruiter hangs their head and knows it's not right.
Instead of wallowing at home, binge-eating ice cream, and crying to The Notebook, the perfect candidate and recruiter is out there – just establishing a mutual understanding of what the candidate and recruiter wants out of the relationship is the key to love, um, a match.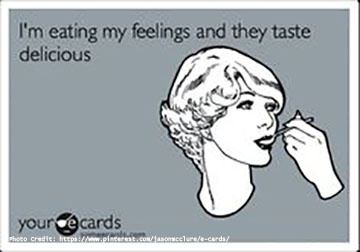 Keep in mind these 5 things when looking for the perfect match:
1.) That Personality
Oh, you know, that spark, flare, instant connection, the ol' so perfect personality to fit the culture of your client's company. But before moving forward, beware of the halo effect – this can lead you right back to where you started: face-deep in ice cream, alone. All alone.
The personality expectations are something different every time, depending on the client's company culture. Not only do you want to find a great match in terms of skills, education, and experience, but you need to make sure you're not setting up personalities that may clash in a unproductive manner. Because seriously, it just isn't going to work. As a candidate, ask yourself, "Does this company have a culture I picture myself in"?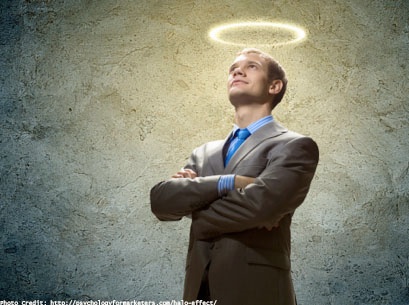 2.) He / She's Everything on Paper
You had a list of everything you were looking for, 5 + years experience, managed a team of 20 +, and the perfect references. However, something's come up where you thought you knew everything you wanted, but some additional notes that weren't on your list prove that a match isn't going to happen. Prepare for the unexpected.
As a candidate, you checked everything off on the recruiter's list, but sometimes, some other candidates check off things that weren't on the list, and prove valuable to the client. Seriously, it's not you, it's me applies in this scenario.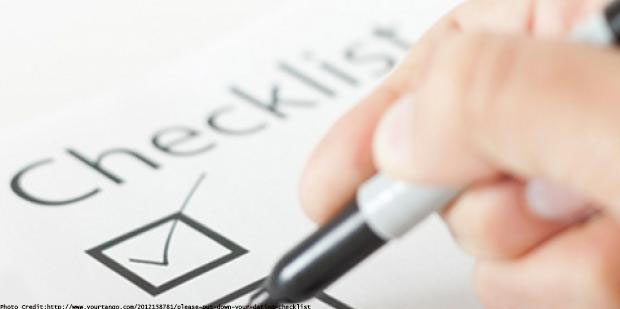 3.) What are Your Absolute Must Haves
Do you know what exactly you're looking for? Whether you're searching for a new job, or you're looking to hire, what are your absolute Musts and Cants? The points on the list that have no wiggle room? Figure these out, ask yourself why those points are so important, and stick to them; There's a reason you put them down in the first place.
See what to ask yourself, here: https://goo.gl/LRfbN6
4.) My Clients are Going to Approve of This Relationship
Giddy-up. I can't wait to introduce them to my parents…CLIENTS! They fit everything I asked for, I can't wipe the smile from my face, and suddenly I'm crying watching a little dog in a beer advert.
It's time. It's time to introduce them to the client. Understanding the clients' company culture, the personality of the candidates, and goals of both parties is key to deciding if it's time to introduce them.
And when that meeting happens, nerves are to be expected. That's normal! Take a deep breath and remind yourself why you're a fantastic match.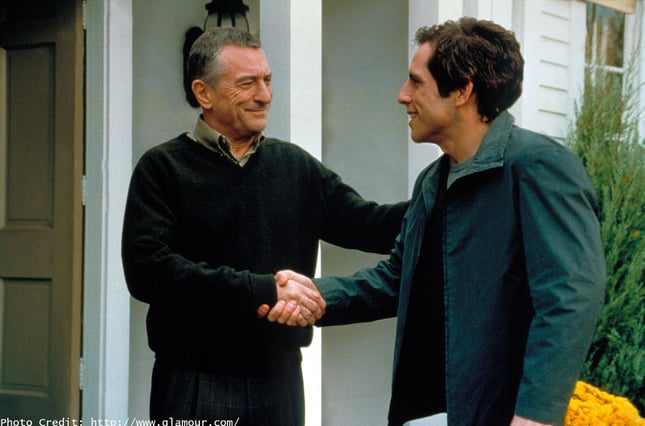 5.) We're Both on the Same Page!
Wait. You want a permanent position and can't wait to dive into leading a massive project. That's the person I'm looking for! Golly, that's swell.
The expectations on both the client and candidates behalves have been established and enthusiastically accepted. Now it's time to make a decision. If the actual expectations on both behalves aren't understood, failure may be in suit. Nothing's worse than showing up to a blind-date, only to find out they plan to marry you two days later. Run. Seriously.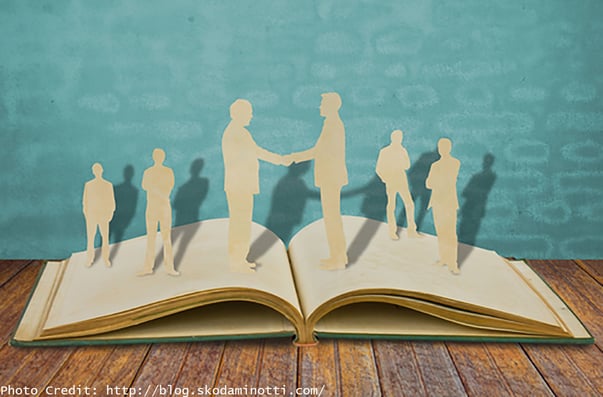 So, on everyone's behalf in the recruiting process, here are the outcomes you should have.
Recruiter: I'm smitten.
Candidate: I'm smitten.
Client: I'm super smitten.
Now that everyone's smitten, it's time to celebrate. It's an exciting time for everyone and a proud moment for a recruiter to be able to make the perfect match.
As for the honeymoon? Every day a recruiter gets to see a successful match and continued success on behalf of their client and candidate's relationship is a honeymoon for them. Awww, that's precious.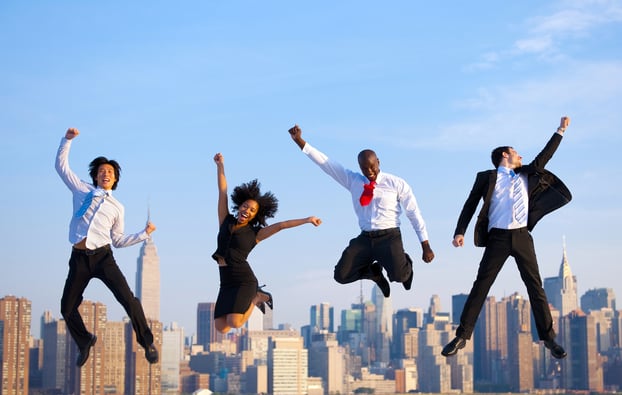 Follow us @PFRecruiting, and Like us on Facebook at: https://www.facebook.com/PeopleFirstRecruitment. You can also connect with us on LinkedIn at: http://goo.gl/knNJ8k.