That darn frame of mind. You know, the one that's hard to shake but it would greatly benefit you if you could try something new. Let's get serious, what you thought was working for you in the 80s is now the photo album you hide from your friends and family so no one has blackmail on you.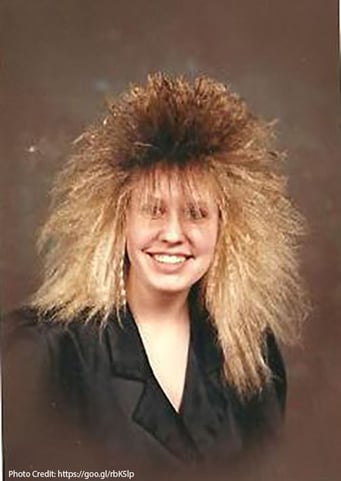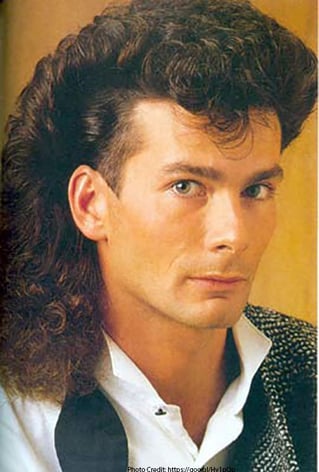 So, if you managed to realize that looking forward is better than backwards, let's talk about recruiting proactively. Recruiting proactively is a new mindset; Instead of posting jobs and waiting for resumes to come pouring in, organizations are actively looking for candidates who might not even know about the position, and they're going to sources like LinkedIn to find their candidates. Are you following suit?
Maybe you love where you're working right now, or you just don't know what other opportunities are out there. Or, you're actively looking for work, and those interviews just aren't what you had hoped for. Well, why don't you make yourself wanted without actively trying every day?
How? But how?!
Build your social media platform(s)!
Are you on LinkedIn? No? Get on it. Not only should you get on it, but you should treat it like you're interviewing for the best jobs every day, and highlight all of your amazing skills.
Here are 5 quick tips to keep in mind when approaching your existing or new LinkedIn profile:
1.) Have a professional profile picture.
2.) Create an engaging summary that highlights all the skills you offer in your industry.
3.) Accurately describe your positions in the Experience section.
4.) Highlight your Top Skills, and endorse the skills you know your connections have – they'll likely endorse the skills you have too.
5.) Follow companies or join groups that matter to you and your industry. Not only will following companies of interest keep you informed of new and upcoming things in your industry, it also shows your involvement in your career.
Again, you might not be looking to change careers right now, but does that mean you should shut the door to opportunities? What if your dream job was out there searching for you, and you're unfindable?
Be found. Join LinkedIn!