1.) It's not a dating site.
There are plenty of platforms out there for dating, and that includes social media platforms like Facebook, Twitter, Plenty of Fish, and ones where you can swipe right. You can find the love of your life on the train platform, subway platform, or bus platform.
You can even try to date the traditional way where you actually ask someone out in person, and holy moly, maybe take them out for a nice evening.
BUT, do not try to reach out to LinkedIn members and expect to find your future husband or wife. Seriously. Don't do it.
Here's an example one of our colleagues received at work recently: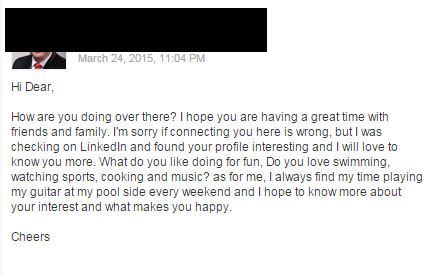 It's great to send LinkedIn members friendly and inviting messages, but just make sure it's for the right reason.
2.) Don't post a selfie.
Having your profile picture with your shirt off or cropped from a party picture probably isn't the wisest. Although we commend you on the massive amount of sit-ups you must do, the position we're hiring for doesn't require sit-ups, push-ups, or any ups other than suit up.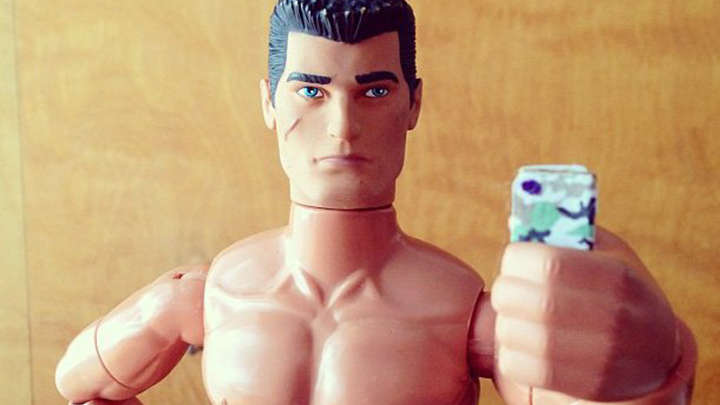 When we said we're looking for someone to add substance to the team, we didn't think you'd take it literally; So, please refrain from showing your drinking skills in your profile picture.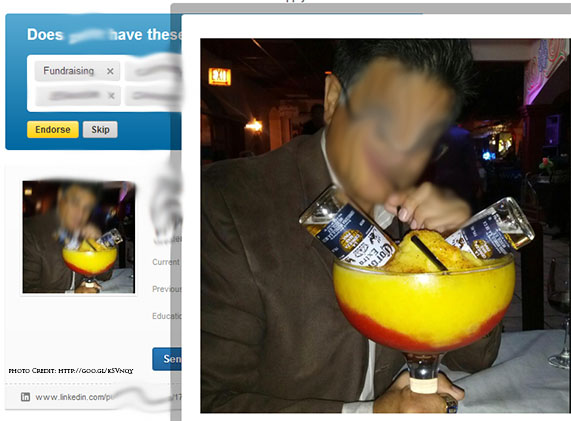 Professional profile pictures are the way to go. Don't forget, it's okay to smile and to show you're an approachable person, but just make sure it presents you the way you want your industry to see you.
3.) Don't try to connect with anyone and everyone.
Would you head out the door one day, and walk up to every stranger you see and say, "Hi, let's connect. Hey you, let's connect. Hey everyone walking on this sidewalk right now, let's connect."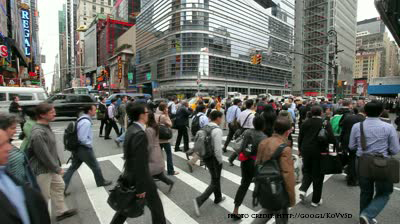 It's great to reach out and connect with other LinkedIn members, just remember what your network says about you. Numbers can count in some instances, but quality over quantity is still key.
4.) S.P.E.L.L.I.N.G.
We're not asking you to be the future Spelling Bee Wizard, but correctly spelling the name of the company you work at, and managing to provide a fairly flawless summary, is important. It's slightly heartbreaking to come across something like this:

If spelling and grammar isn't your best friend, get an honest peer to help you. You want someone who will tell you the truth about what they feel when they view your profile, and to help you out with the overall professional presentation of the page.
5.) Don't share your whole life story.
Your profile doesn't need to resemble a criminal record check. We don't need every single thing you've been through your whole life. We don't hold you accountable to mention that one time you babysat your neighbour's pet rat for the weekend in 1982. Unless you're looking to apply as the new Ace Ventura, keep the positions relevant to the industry you're in now.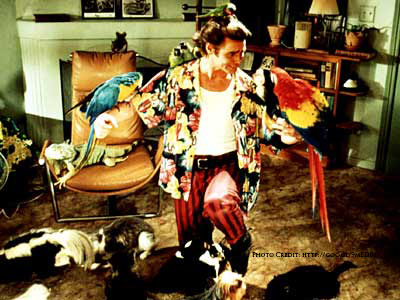 That's great if you love animals, and we encourage this to be mentioned in your hobbies, or a small piece about it in your summary, depending on the industry you're in. It's important to reflect your passions in life.
Follow us @PFRecruiting, and Like us on Facebook at: https://www.facebook.com/PeopleFirstRecruitment. You can also connect with us on LinkedIn at: http://goo.gl/knNJ8k.